The Maple Grove is surrounded by uncrowded activities for all ages.  Lake Michigan is it's warmest in July – August and its refreshing waters will certainly thrill you!  You can walk to Charlie's Smoke House to enjoy his Smoked Whitefish or Salmon for lunch.  Afterwards, enjoy Mariners Park with the kids and then on to the Gills Rock Maritime Museum to learn about "Death's Door Passage", Sunken Ships and Commercial Fishing. Inside the museum is the fishing tug "Hope". You can even crawl around inside! Nearby you can launch your boat at Weborg's Dock or Charter Fish for Chinook Salmon! Want exercise? You can walk our trail or head out on your bike to the Northport Ferry Dock on our world famous "Winding Road". On your way back, make a stop a Bea's Homemade Jam's & Bakery and pick up a treat for tomorrow's breakfast!  
We are way more then just a room. We are an escape from it all, surrounded by woods, water and exciting attractions.
With only 6 rooms on 5 acres we offer peace & quiet and No Crowds.
Just A Short drive from Maple Grove
Pioneer Store for Groceries, Last Stop Gas Station, Mink River Basin, Blue Bear Cafe, Kick Ash Coffee House and The Wickman House 5 star restaurant !
Two ways to Washington in our backyard!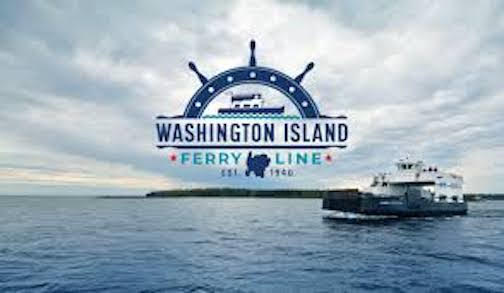 Washington Island Ferry takes cars, trucks, motorcycles, etc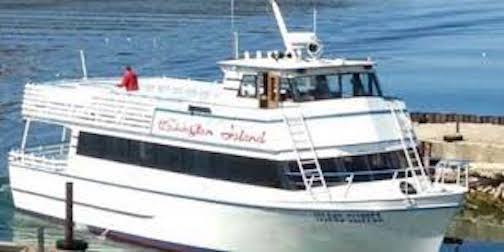 Narrated Island Clipper takes passengers & Bikes
Near By Boat Launch and Charter Fishing
Walk To The Must Visit Hedgehog Gifts Shop !

Nothing like a little music after swimming in Lake Michigan !
Short drive to Ellison Bay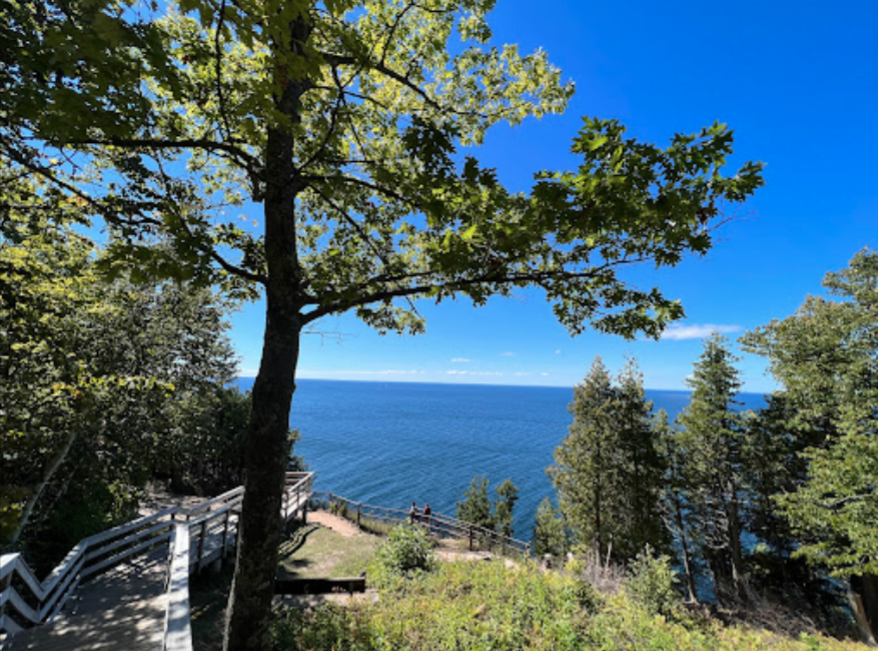 Ellison Bluff State Natural Area, Ellison Bay WI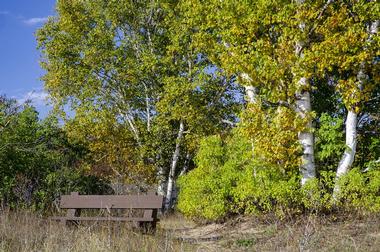 Newport State Park, Ellison Bay WI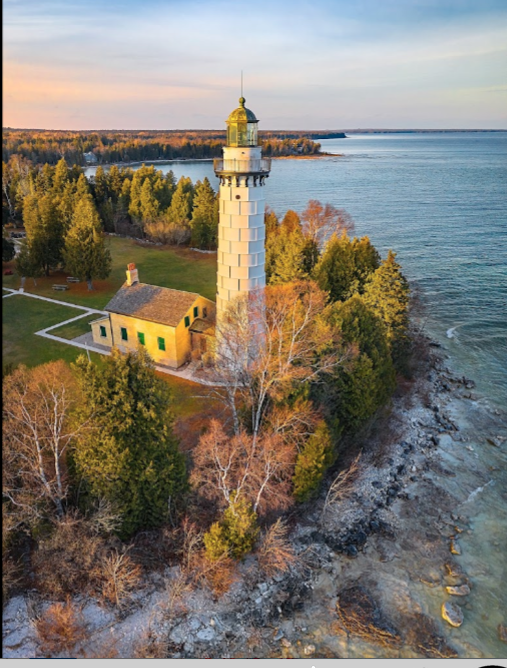 Climb to the top of Cana Island Lighthouse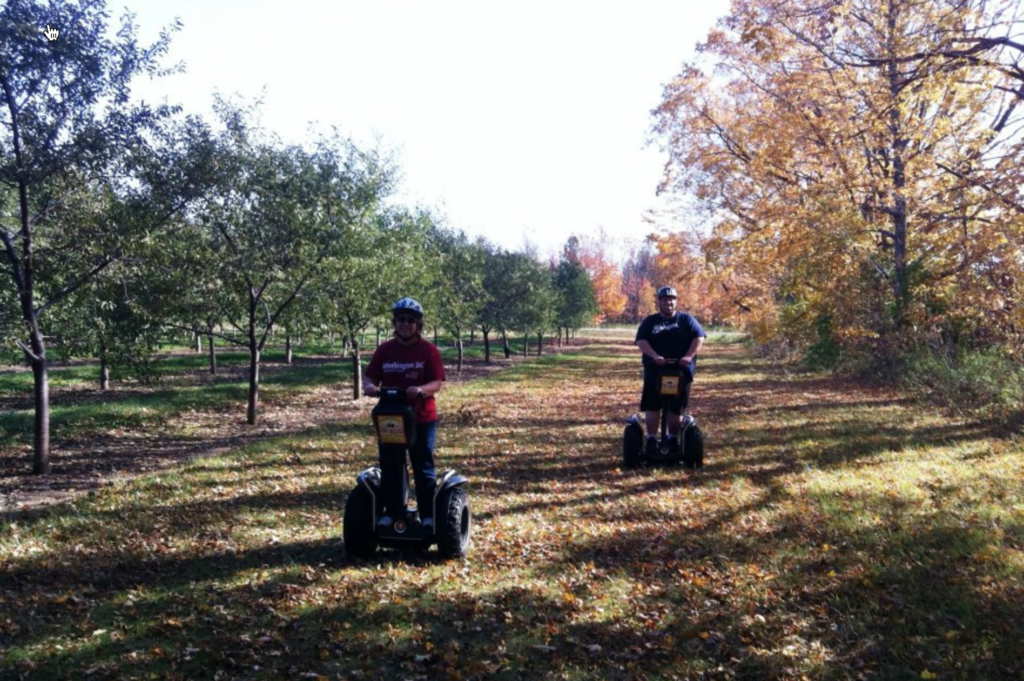 Off-Road Segway Adventures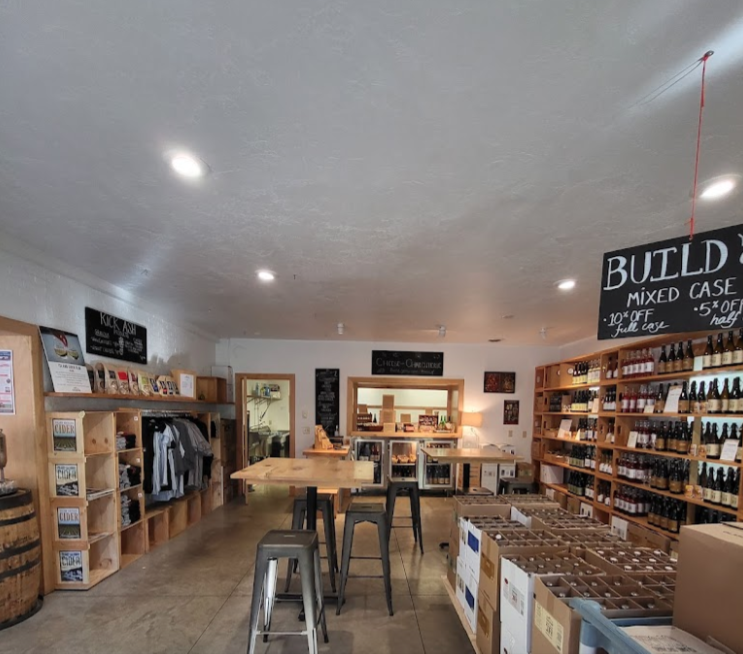 Island Orchard Cider, Ellison Bay WI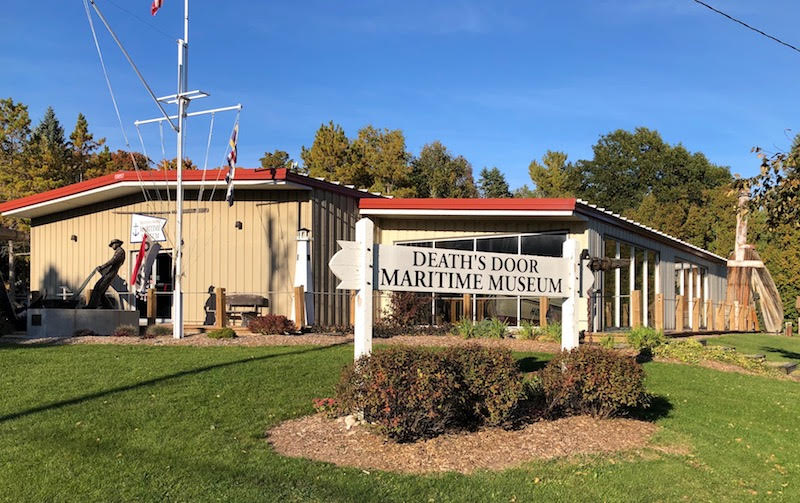 Death's Door Maritime Museum, Ellison Bay WI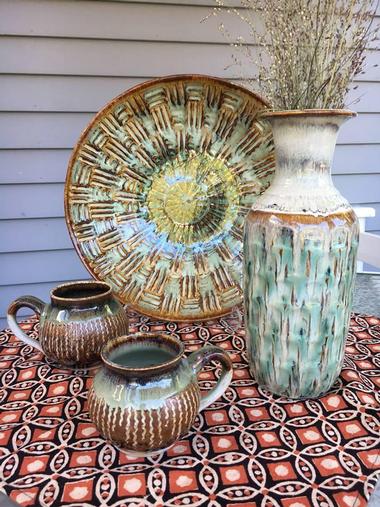 Gill's Rock Pottery, Ellison Bay WI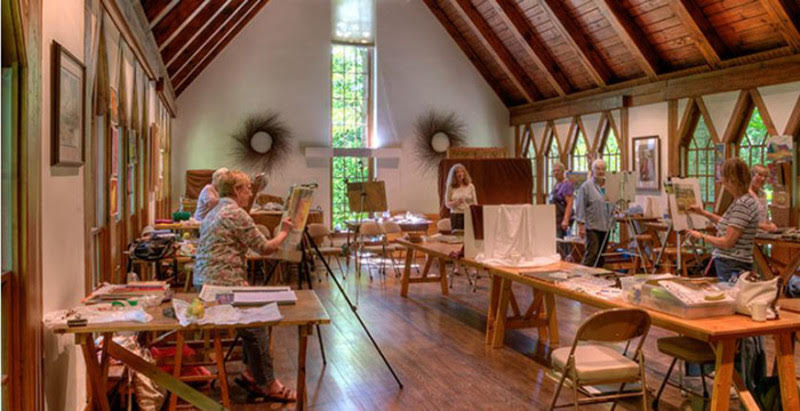 The Clearing, Ellison Bay, Wisconsin
Check-In 3:00 PM
Check-Out 10:00 AM

Phone Number
(920) 246-8088
797 WI-42
Ellison Bay, WI 54210